Making your concrete black with black concrete dye is easy, affordable, and can be ordered online.
Adding black concrete dye to your mix is as simple as throwing the concrete dye in with your dry cement and mixing well.
Black concrete dye is not the only color you can dye your concrete although black is definitely a crowd favorite and looks amazing if it is mixed placed, and finished correctly.
 "as an Amazon Associate, I may earn from qualified purchases"
What Is Black Concrete Dye?
The most common name for black concrete dye is…well, black concrete dye…but it's actually called black iron oxide.
What is iron oxide?
Iron oxides are chemical compounds composed of iron and oxygen. Oxides (clay containing ferric oxide) are extracted from quarries. Iron Oxides yield deeper tones. Matte and opaque finish
Pigments can be utilized for a multitude of coloring uses. For concrete, cement, mortar, plaster, lime, clay, and other masonry products. For chalk, milk, flour, lime, clay, and other natural-based paints and decorative wall coatings & stuccos. Pigments may also be used for artistic and decorative painting.
Where To Buy Black Concrete Dye?
Amazon.com have a great selection of black Iron oxide as well as many other colors of concrete dye.
Here is a list of the most common types of concrete dye from Amazon.com
How To Use Black Concrete Dye
Instructions for use: 
Note: These instructions are based on the GOODTAKE brand and is a guide only. Different brands may have different mixing ratios so please do read the mixing instructions on the packaging as well.
When the cement is in powder form, there is no mortar to mix.

At this point, you can add toner as follows:
1. Calculate the amount of carbon powder to be added according to the carbon powder: cement = 1:25;
2. Wear gloves and a mask
3. Pour the carbon powder into the cement.
4. Evenly mix cement and carbon powder.
5. Mix cement and carbon powder with mortar.
Attention method: Ordinary gray cement: 1 pack of 50 kg gray cement, add 2 to 3 kg of pigment, and add 100 kg of sand. White cement: 1 pack of 50 kg white cement, 1.5-2 kg paint and 100 kg sand.

 

Make sure to mix the paint and cement dry powder first, then add water and stir!

 

The mixing ratios of this pigment cement is 3-5%.



 If you are going to color 50 pounds of concrete, we recommend adding about 1.5-2.5 pounds of pigment cement ; If you are going to color 200 pounds of concrete, we recommend adding about 6-10 pounds of pigment cement ..And so on.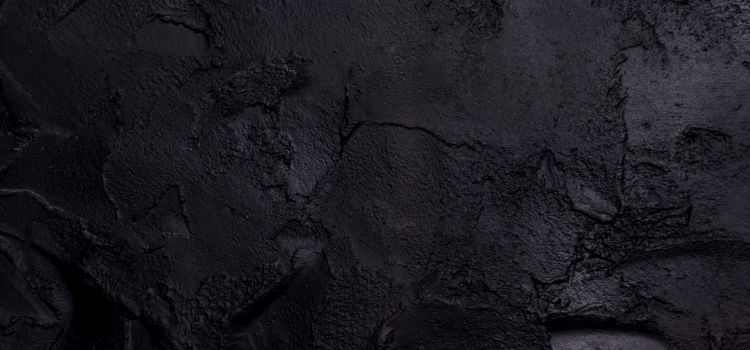 Working With Concrete Dye
Working with concrete is usually somewhat of a messy job, adding black concrete dye into your mix is easy but can be extremely messy.
Using the correct tools can help.
If you are going to be working with concrete on a regular basis I would recommend the Marshalltown Premier Line CTK2 concrete tool kit to get started.
Always try to mix your black concrete dye in a calm sheltered environment as wind and gusts can spread thousands of grains of black powder everywhere, I have seen this personally land on cars and surrounding objects.
Wear gloves and a mask, more so when you are still mixing the dry powder and cement.